Dart World | About Dart World
FREE Shipping on orders over $99.00
sub categories
Categories
Best Sellers
About Dart World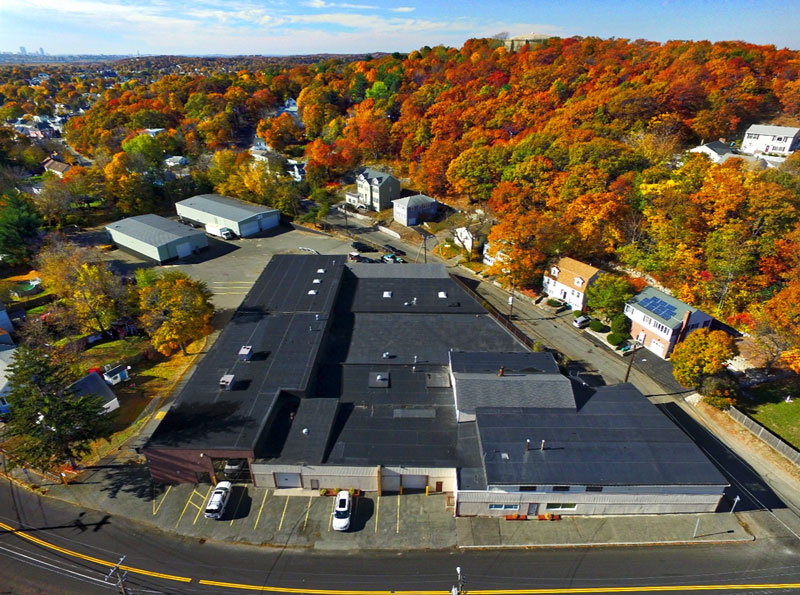 DART WORLD HISTORY

In 1970 Dart World was opened by Paul Hong. Paul was influential in bringing darts to New England, and he was instrumental in the creation of the Minuteman Dart League in 1974. The Minuteman Dart League has grown to be one of the largest leagues in the country today. Paul moved the company to Lynn, Massachusetts in 1977, where he met Don Amirault and a business relationship began. Don opened his first dart store, Darts & Parts, in the summer of 1977 and quickly became the place for players to shop, with people traveling as far as 100 miles away. In 1983 Don opened his second store in Waltham, Massachusetts which was a success and, two years later, opened his third store in Ipswich, Massachusetts.

Mark Amirault (Don's brother) was Paul Hong's first employee at Dart World's new location in Lynn. Mark learned all facets of the dart industry from beginning to end with his 7 year tenure at Dart World. After graduating from college with an accounting degree, Mark joined Don as his partner in the store operations. Don & Mark became a Dart World Distributor in 1986. Stressing quality customer service and quick response shipping, they built a very loyal customer base.

After building their wholesale business to a point of becoming Paul's largest customer, Don & Mark purchased Dart World, Inc. in May of 1988. The emphasis on quality customer service and expeditious shipping is an attribute that Mark & Don brought with them and is an important part of Dart World's philosophy for business.

Dart World has set the standard for quality product, exceptional service, and innovative packaging. These attributes were a consideration when Mark & Don applied for the Harley-Davidson® product license in 1999. Dart World sells indoor and outdoor game products for Harley-Davidson® and prints custom golf balls and poker chips for the Harley-Davidson ® dealer network world-wide.
In addition, Dart World produces custom printing on products from poker chips, golf balls, dartboards, dart flights, and other products through their subsidiary DW Promotions.
Dart World is the exclusive American distributor for Harrows Darts of England. Except for a brief hiatus, both companies have enjoyed a 43 year relationship. Harrows shares Dart World's progressive and innovative approach to the darts market. Together the team of Harrows and Dart World bring to the industry the best of both worlds: Quality Product and Exceptional Service.

Today's Dart World sells its product domestically and internationally and participates in major sporting goods trade shows. The company's 144 page catalog features a complete line of darts and accessories, poker and game room supplies, and offers the consumer quality product and exceptional service.

We appreciate all of our customers who have patronized us these past 48 years, and those who are new to Dart World. We will continue bringing you the newest most innovative products from our design team and look forward to serving you in the future.

Your comments are always welcome and you can
Email us at Info@dartworld.com